Wall Paper
Kids Wall Prints
Wall paper cut to shape - look's great on the wall
Our children's art prints make a bare wall come alive and your kids will love pointing out all the magical characters!
Easy to remove and put on - or we can install for you.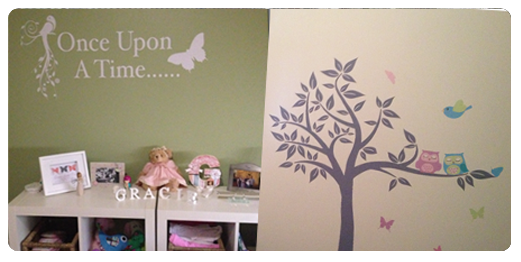 Logo's Cut to shape
Printed wall paper cut to shape - easy to remove looks fantastic.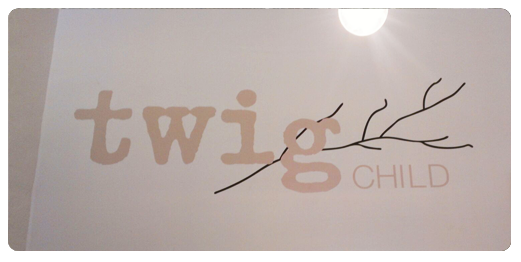 Full Wall Prints
WIth our wall paper prints you can even cover the full wall.